Rene Arteaga

Rene Arteaga is a Mexican-American, Chicago-born scholar of Literature currently attending the University of Illinois at Urbana-Champaign. His focus is on post-colonial studies, and in particular, making connection between Modern African Literature and contemporary American minority texts, including hip-hop as a working medium of literature. Some of his interests include music, film,dance, as well as his best-friend's dog, Thor.  
---
Stephany Bravo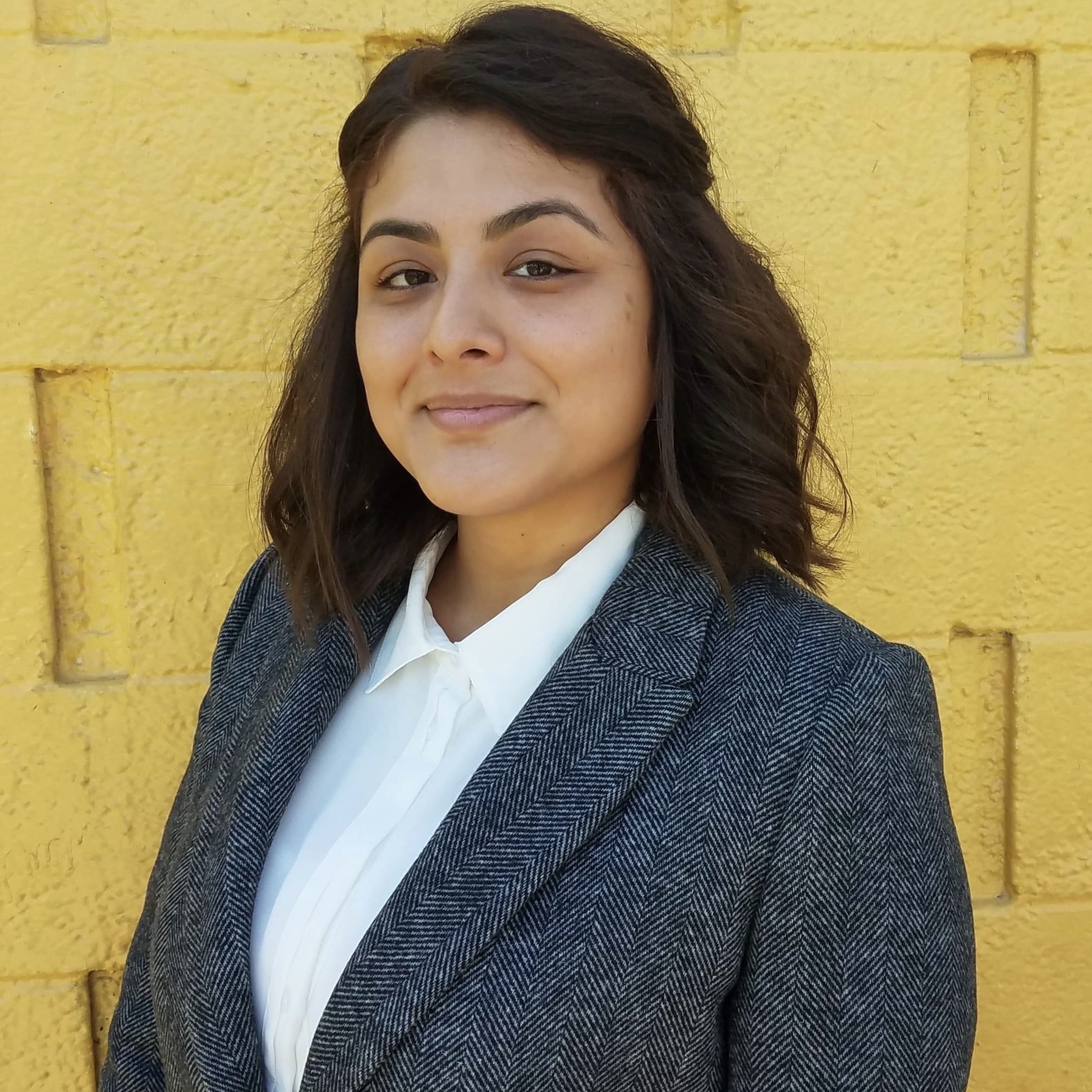 A Mexican-American Studies M.A.candidate, Stephany Bravo is interested in the production of narratives. Thepattern in her research reflects a grounding on ideas of memory, history, andidentity. At the core is cultural production―reflecting on how communities of color often leavetheir memories and histories engraved in platforms ranging from murals,archives, and poetry. Currently, she is in thefinal stages of completing her thesis titled "The Hub Dis-placed:Re-collecting Compton's Narratives," a tribute to her hometown. In addition, Stephany has taken interest in documenting her own experiences through the written word and photography. In the future, she hopes to build a career as both a professor of Ethnic Studies and as a archivist/curator of all things Chicanx/Latinx popular culture.
---
Mikayla Johnson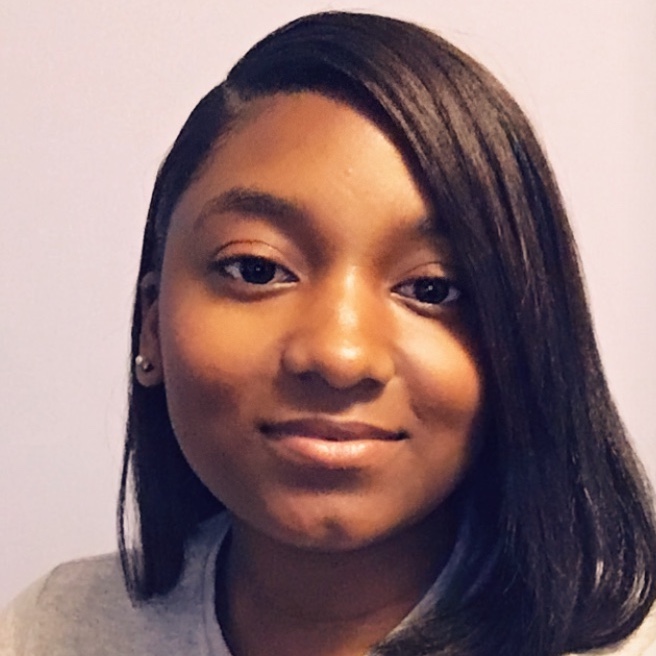 Mikayla Johnson is currently attending Tougaloo College. She is a senior who will be graduating in May 2018with a Bachelor's degree in English. She is a proud Mellon Mays Fellow and REDI participant. As president of the Alpha Delta Alpha Chapter of Sigma Tau Delta,she is adamant about promoting appreciation for literature and success in all aspects in the disciple of English. Her academic interests lie in Post-Colonial Literature and Ethnic Studies. She plans to attend graduate school where she'll obtain a Doctorate's degree in her chosen field. When Mikayla isn't reading a good book, she is viewing or creating art.
---
Cristóbal Martinez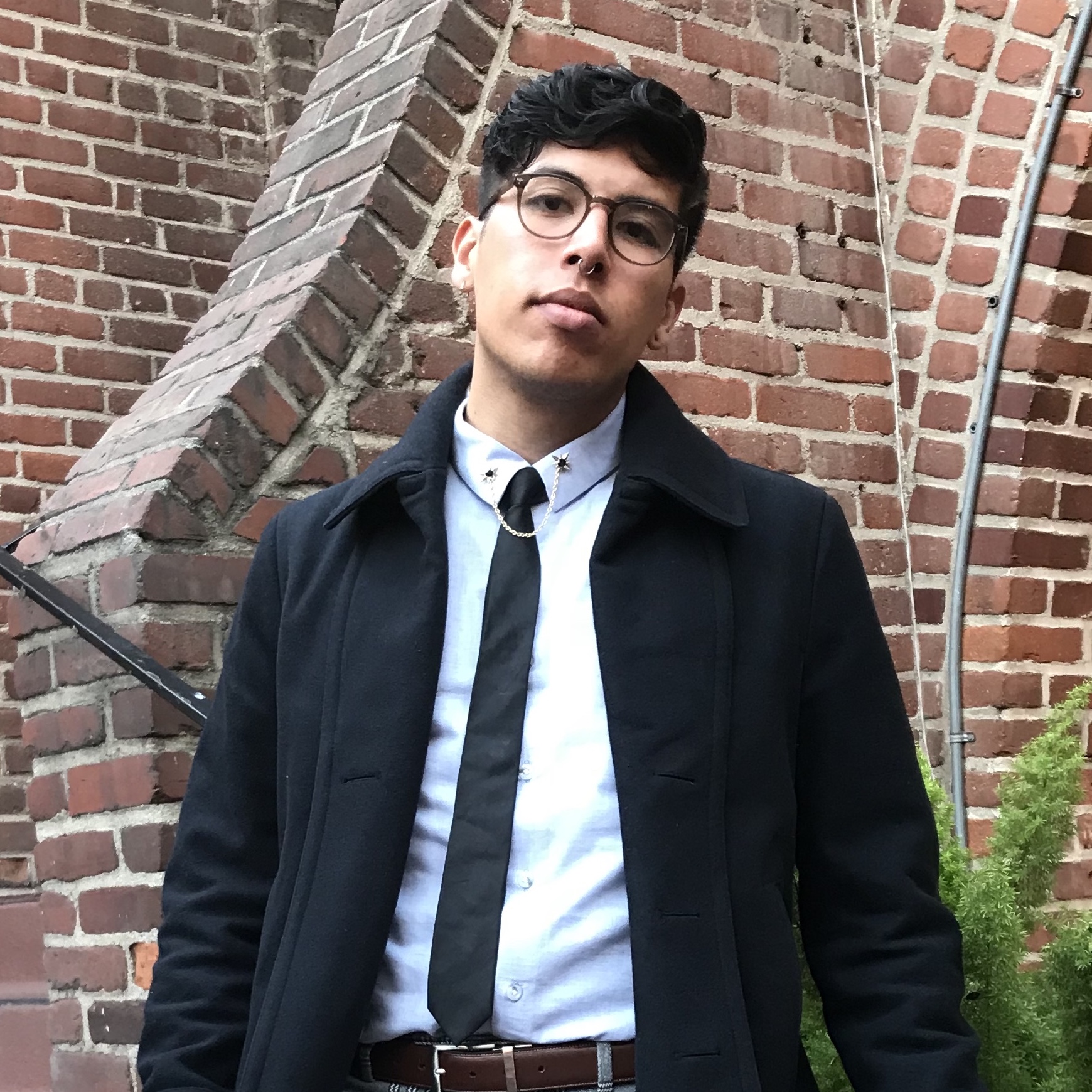 My name is Cristóbal Martinez and I study moments of sudden death in American Literature, film, and media. Sudden death is not a termination of life; instead, it is an affective collapse in the subject as a result of reaching a finality in one form or another. Sudden death causes a detachment or ungrounding of sorts, leaving the subject unable to reach out and a grab a hold of something to keep them going – a reason to continue existing. I am also interested in how we remain optimistic during these moments and continue to form meaningful relationships; I am also interested in possible queer futures that emerge, something not bound by conventions of love, paternity, generational preservation, and possibly motivated by individual sovereignty that emerge from . I am drawn to these moments to ask what keeps us keeps us going when our motivation escapes us. These moments offer insight into the ways we process trauma and how, instead of overcoming it completely, we learn to live alongside trauma to build around it instead of on top of it.
---
Janel Pineda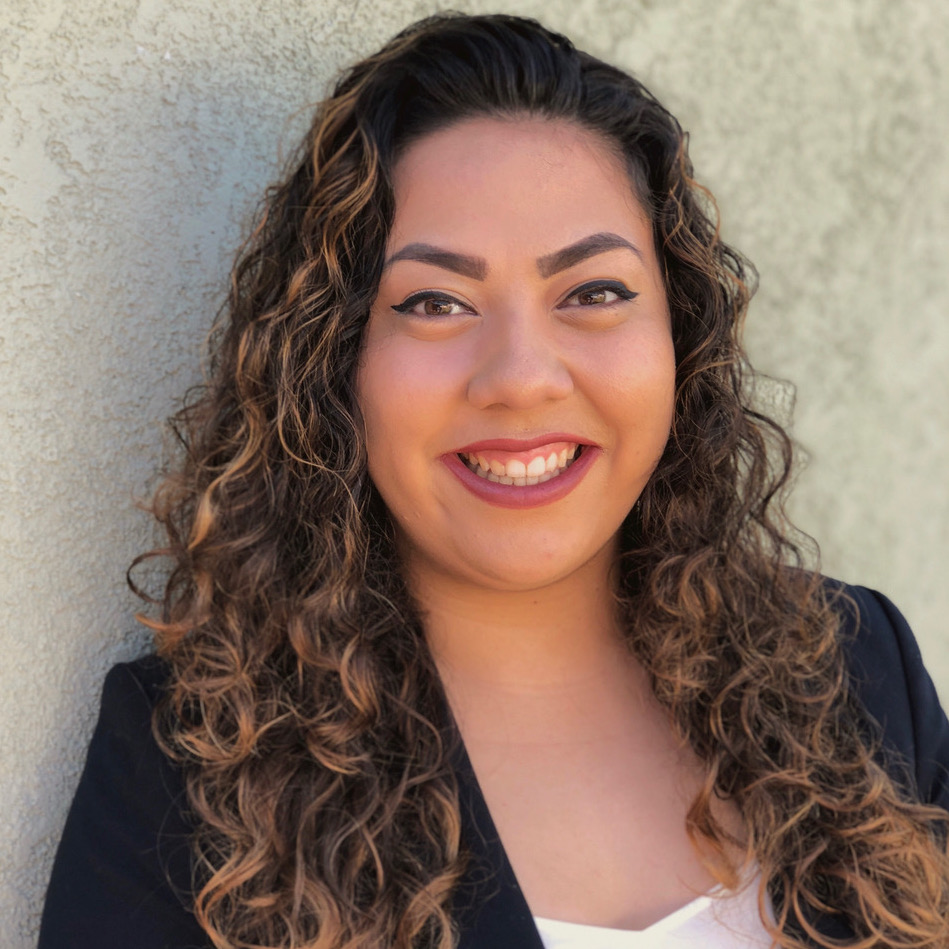 Born in Los Angeles to Salvadoran immigrants, Janel Pineda is a poet, activist, and literary scholar whose work emphasizes the personal as inextricable from the political. Her undergraduate honors thesis examined how contemporary U.S. Salvadoran poetry resists a historical context of silencing by directly confronting the legacies of the U.S.-funded Salvadoran Civil War. Janel's research interests include twentieth century and contemporary Central American literature, transnational migrant narratives, resistance poetics, women of color feminisms, and postmemorial trauma. Her poetry engages with present-day social issues and politics, particularly focusing on issues of racial and ethnic identity, gender, and immigration. She has performed her poetry nationally and internationally, and has been published in various anthologies, including The Wandering Song: Central American Writing in the U.S. (2017). Janel was a Posse Scholar at Dickinson College, where she led a performance poetry collective and co-founded a Latina Discussion Group. She holds a BA in English and has also studied literature at the University of Oxford.

---
Adelaida Rama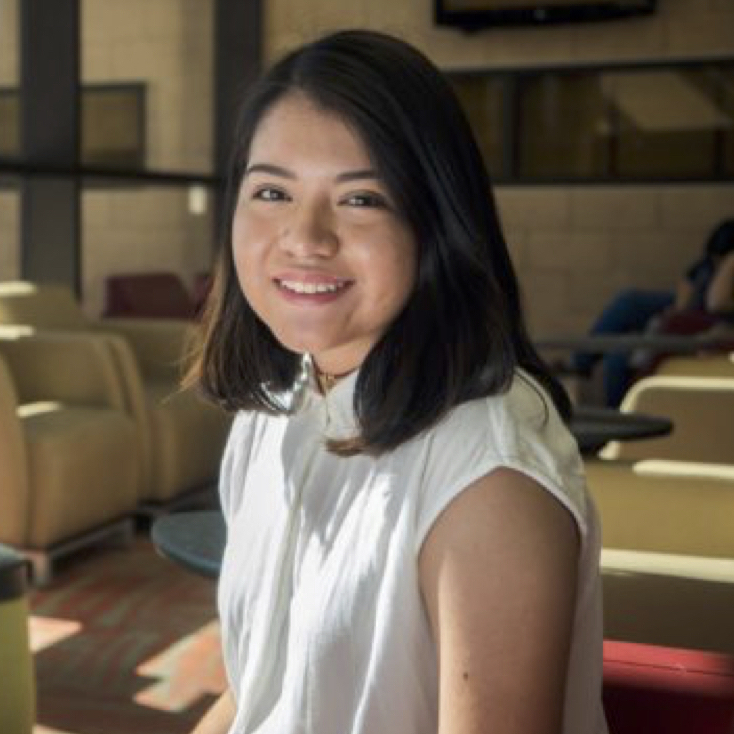 Adelaida Rama Luna is currently a senior at Nevada State College majoring in English with a minor in Social Justice. Her academic interests lie in exploring the writings of diasporic, undocumented, and immigrant women in the United States. Consequently, she is currently working on her Honors Thesis in which she explores the concept of borders and the narratives of immigrant and undocumented women in literature. Through these narratives, she hopes to answer questions of identity and representation, as these lives in transit often find themselves in a place of marginalization, oppression, and liminality. Adelaida's hopes to bring academic and social awareness to non-canonical texts in academia extends with her interest in becoming an English professor where she aspires to create an empowering space for marginalized students to share their voices and perspectives..

---
Jennifer Mojica Santana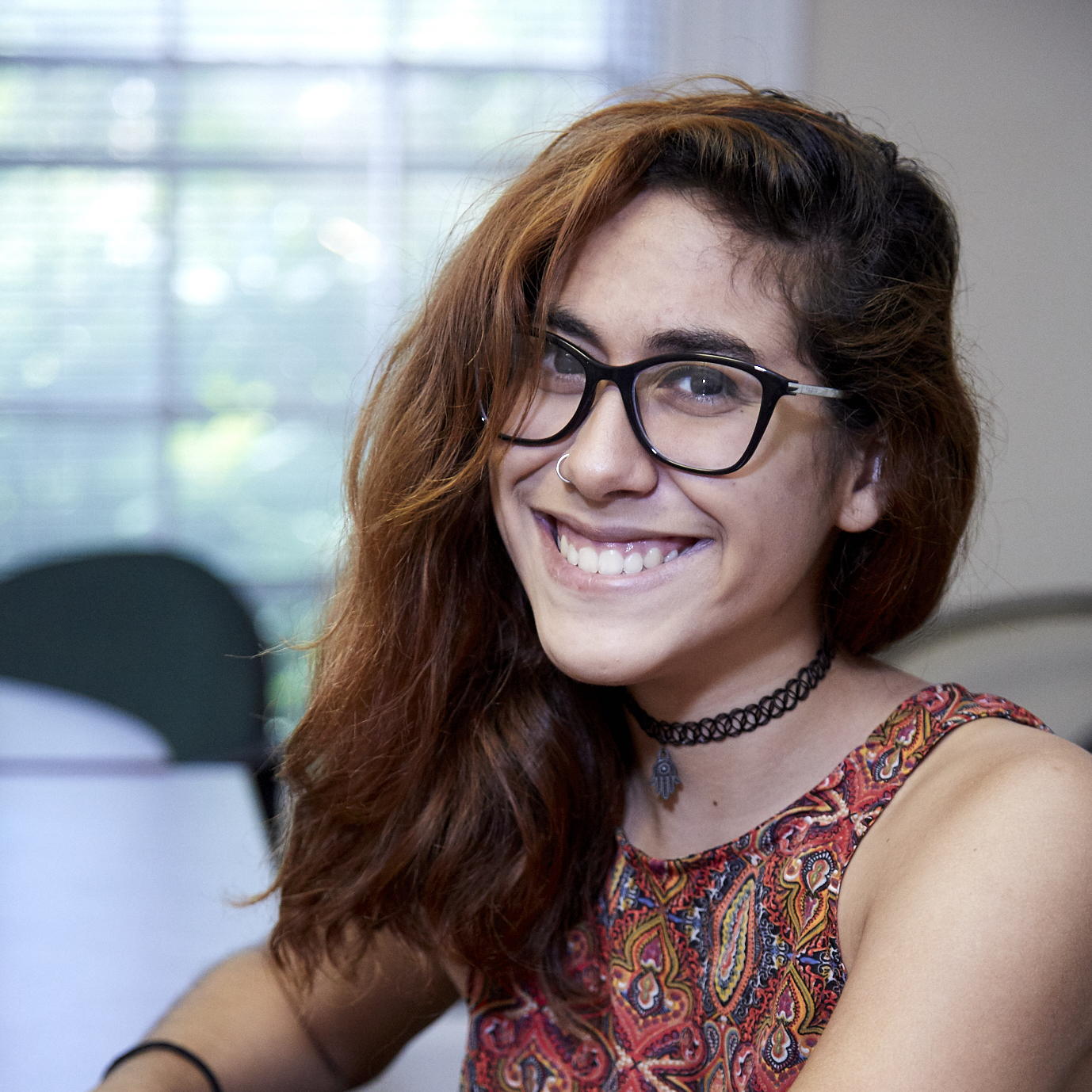 Jennifer Mojica Santana is in her final year as an English Literature major at the University of Puerto Rico, Mayagüez Campus. She is also pursuing minor studies in Writing and Communications and a curricular sequence in Project Management. As an undergrad, she has been able to engage in scholarly research pertaining to her areas of interest in Latinx identity, culture, and activism, with a focus on Nuyoricans, through The Leadership Alliance. Additionally, she has also engaged in editorial work through the online magazine Her Campus. Her interests, aside from those aforementioned, are also on Latinx memory and migration narratives, women, gender, and sexuality, reggaetón, and Latin trap. As to her scholarly goals, she wants to pursue graduate studies and focus her research on Latinx culture and activism as expressed through performance. Jennifer aspires to become a scholar and an arts and culture journalist.
---
Jada Similton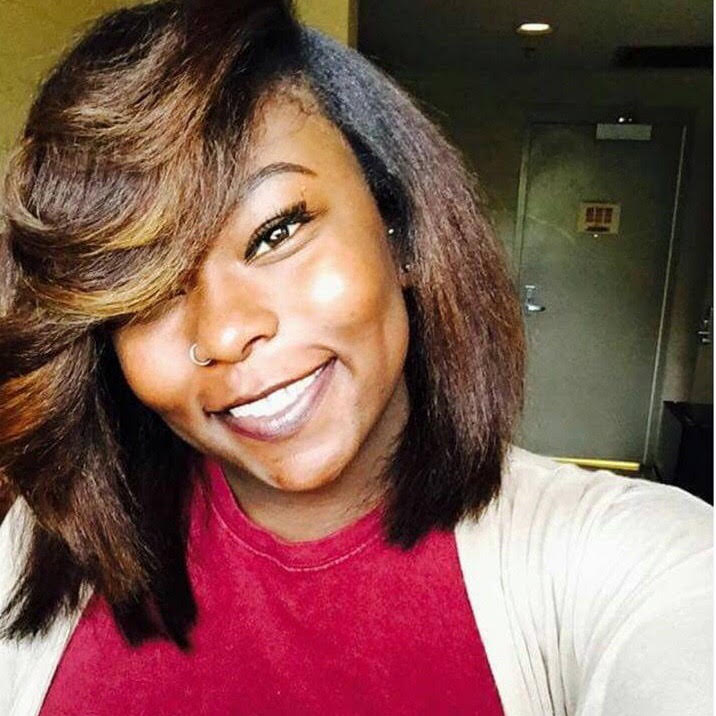 Growing up, I've always had a passion for two things: helping others and literature. In undergrad, I decided to combine these by studying English education. Having experienced it, I understand the liberating power of literacy. Yet, I also understand that partial and biased literature can box marginalized groups into unfitting generalizations. Therefore, I shifted my focus to teaching as well as research. Hoping to contribute a reliable voice to the discourse on African-Americans, my research interests include African-American literature, cultural and race theory, and black feminist politics. My research goal is to evaluate a range of media—literature, music, and visual art—to evaluate the constitutive mechanisms that generate Black orthodoxy. As a member of the diaspora, I've experienced dual and conflicting layers of consciousness, particularly within social spaces that require assimilated mannerisms. Therefore, my overarching interest is how Black identity is shaped and manipulated in America.